Max "Road Warrior" Rockatansky aka Mad Max is inspiration of my next Necromunda mercenary. My warrior is called Ratansky instead.
Road warrior and his mutt
The dog which was in Mad Max 2 film was taken from the dog shelter. It was supposed to put sleep to next day before it was chosen to be in Mad Max film. So the Mad Max film saved the poor mutts life.
I painted Ratanskys dog to tribute to this Mad Max mutt.
The lucky mutt
The leg wound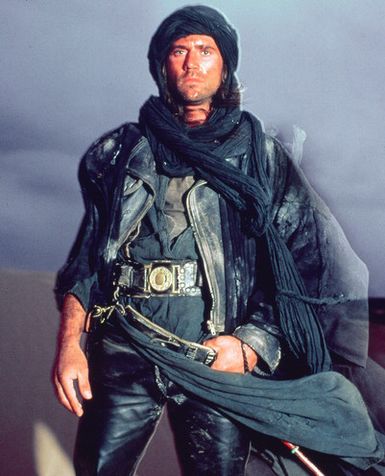 Long hair and the groin cloth
Ratansky and his mutt
The mutt, leg wound, groin cloth, shotgun, shoulder pads, knee pad and jerry can.